Elite Baseball First Trial Month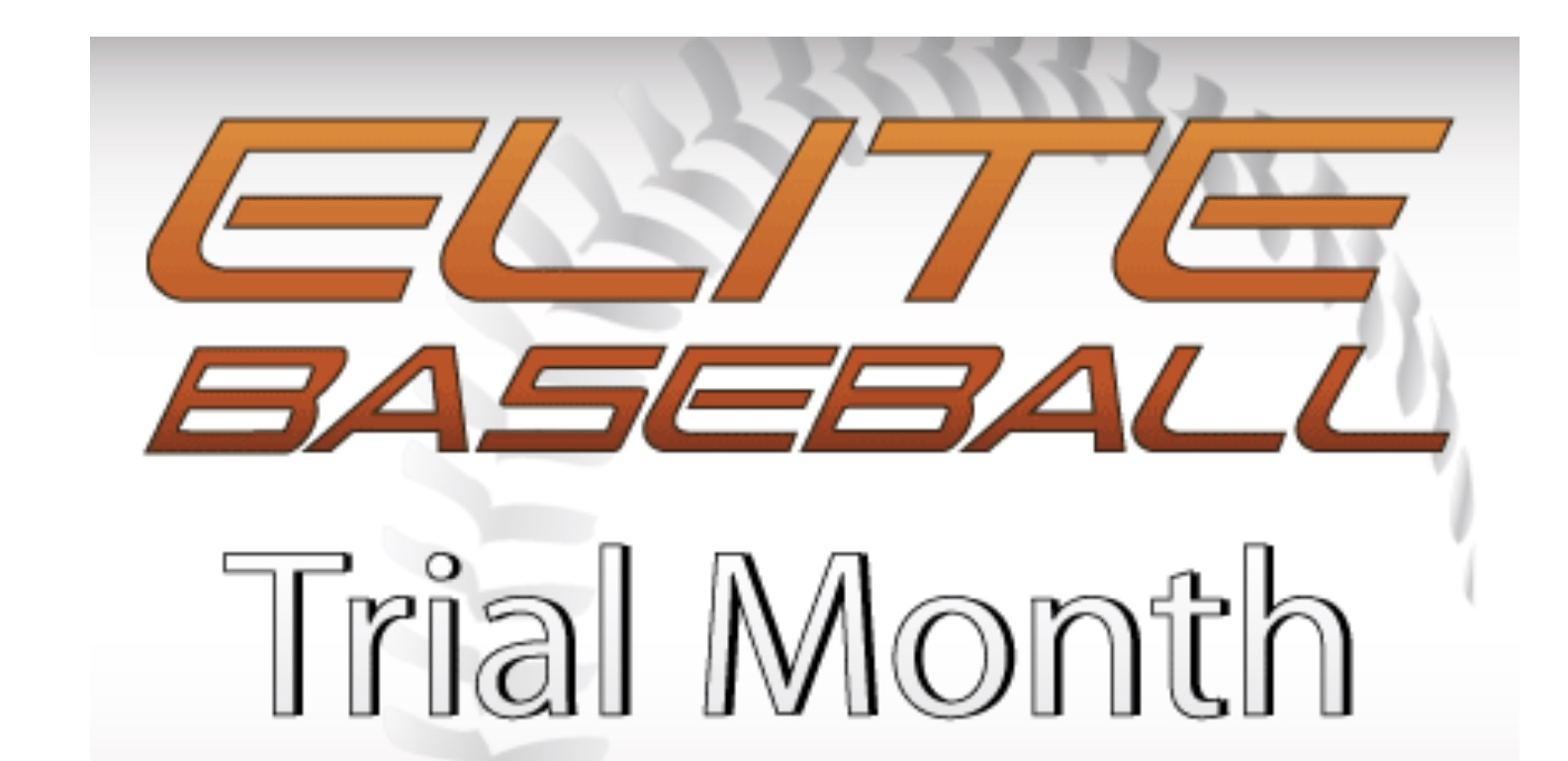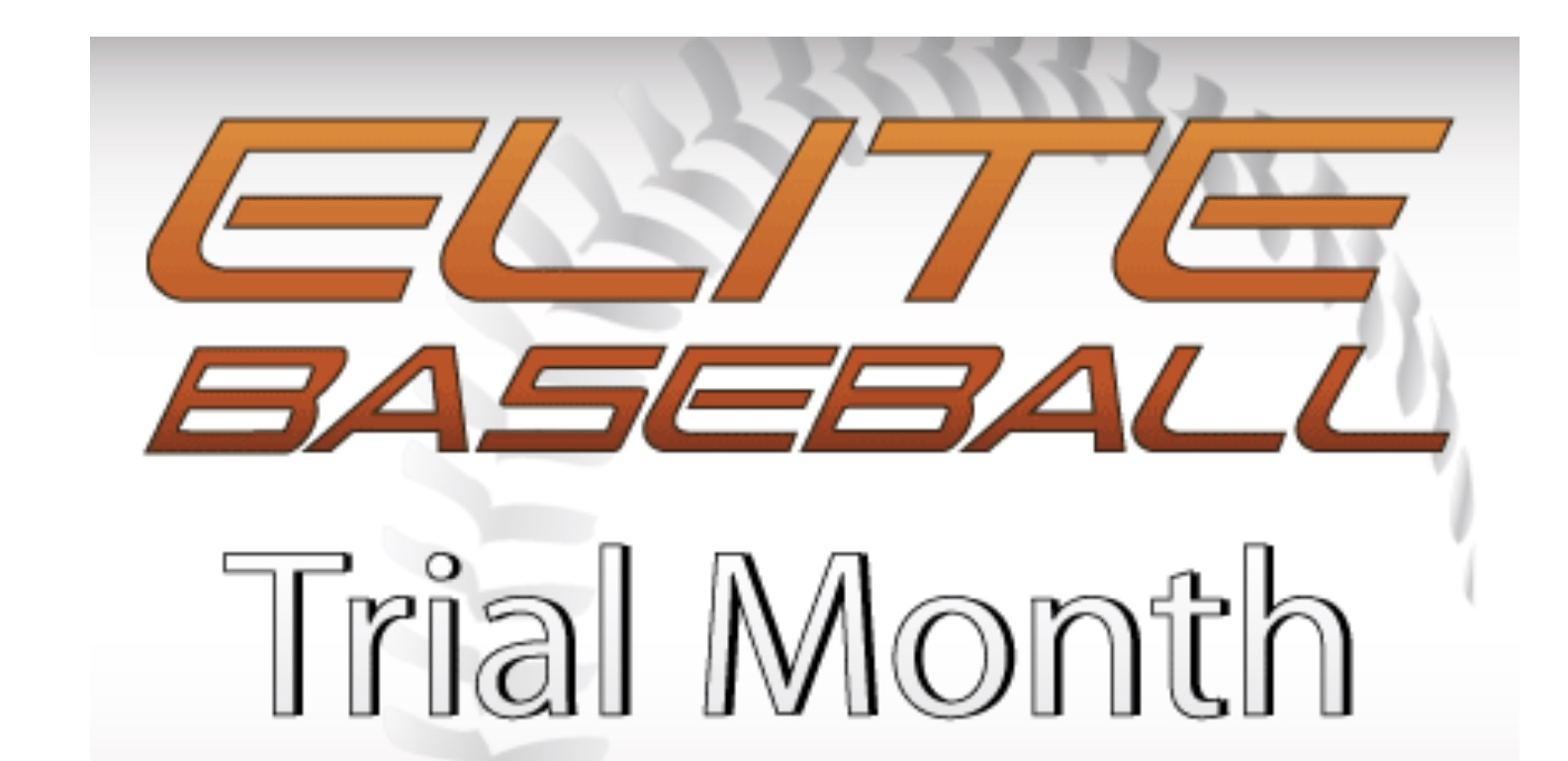 Elite Baseball First Trial Month
Welcome to Elite Baseball!
The Elite Trial Month is for new clients who want to try out our Hitting program. First time clients have the option of two packages for the one month trial. Details below:
Elite Hitting: One session per week. Duration: 4 weeks. Total hours: 4 (Session lengths are subject to change to 45 minutes dependent on coach to player ratio.

All sessions are scheduled using Schedulista, which is located on the right side of our website. Elite Hitting is available at our UCI and Santa Ana locations. EBS Players can purchase a trial month for $99.