Elite Catching Package 10 1:1 sessions (30-40min)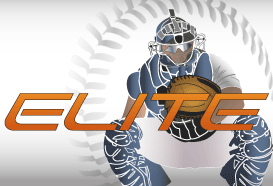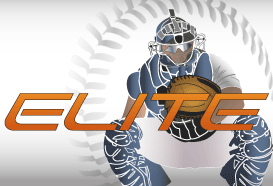 Elite Catching Package 10 1:1 sessions (30-40min)
Elite Catching is our newest program with the main goal being to provide the ability to understand the game mentally and physically to develop into a leader behind the plate. Each athlete will obtain the necessary fundamentals and techniques in order to be successful. Elite Catching will run through high intensity drills with an emphasis on slowing the game down and controlling every situation. We will begin with proper stretching techniques designed to help with hip mobility to keep these athletes healthy and injury free throughout the season to perform at the highest of their abilities. These stretches and movements are designed to achieve max flexibility and strength through range of motion. I will provide proper footwork drills to reduce pop time which is essential in climbing the ladder to the next level. Sequential timing allows the body to work with arm motion to help with maximum strength throwing to all bases. Catching requires a different skill set, and can help athletes develop the crucial skills needed for game-time success.
Catcher specific stretching
- Framing drills to strengthen athletes "stick" in order to catch at the higher levels.
- Footwork techniques in order to properly throw to each base firmly without hesitation
- Blocking drills/pop fly awareness behind the plate
- Mental stability in order to control all aspects of the game from pitch calling/pitcher confidence/leadership
- Stamina specific drills to strengthen core and lower body to navigate through lengthy seasons to keep these athletes healthy and strong to compete at the next level